Richard King, Jimmy Boyle and Glibert Lake Talk Sound Design for 'Wonder Woman 1984'
Our Oscar-winning Sound Designer Richard King and Emmy-winning Sound Designer Jimmy Boyle talked to Jennifer Walden recently over at '
A Sound Effect
' about their approach to the signature character sounds and designs behind their latest film
Wonder Woman 1984
.
Richard King who's won four Oscars for sound editing on Dunkirk, Inception, The Dark Knight, and Master and Commander: The Far Side of the World and Jimmy Boyle who won an Emmy for his sound editing work on Band of Brothers, worked with their split teams between their sound team at WB Post Production Creative Services located in Burbank and WB London's De Lane Lea to create the exceptional sound work you hear when watching this action packed film.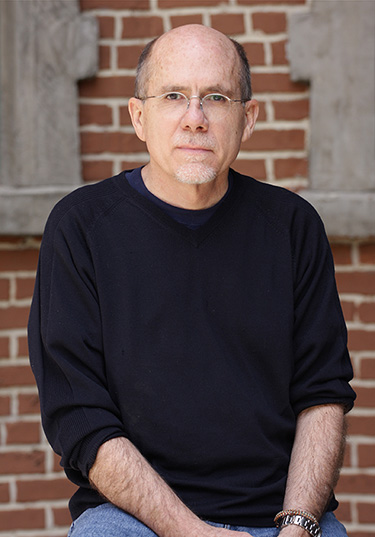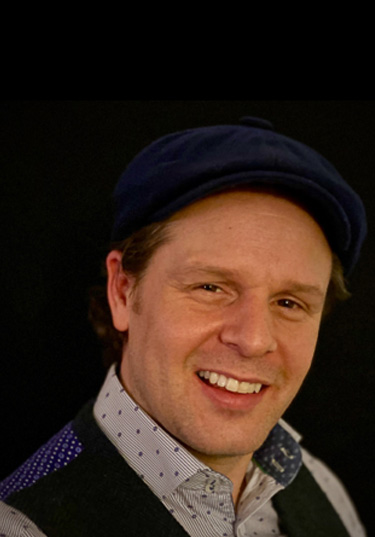 In this article, King and Boyle talked about how it was important for them to keep the tone of the first film which was important for director Patty Jenkins. King and Boyle shared with Walden their approach to updating Wonder Woman's iconic sounds – like her lasso, her flying skills and her ability to make objects invisible. They also share with Walden how they created design-led sequences, such as Max Lord's broadcast and Wonder Woman's fight with Cheetah.
SFX Re-Recording Mixer Gilbert Lake, also shared his experience working with Patty Jenkins on this film and how he was able to make a scene inside a swirling vortex work when the character are whispering in the scene. Yes you read that correctly! I'm sure you'd want to listen to the details and you can do that by clicking the play button below for the full podcast interview from Tonebenders Podcast.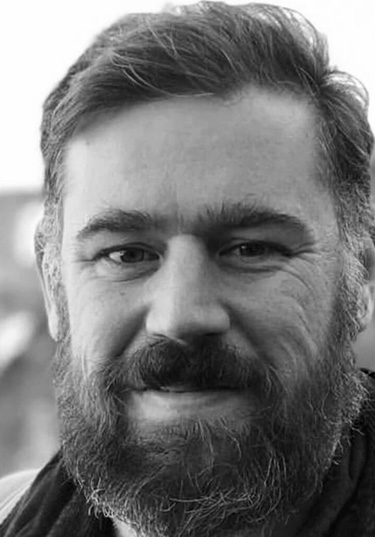 We are so incredibly proud of our Sound Talent Richard King, Jimmy Boyle and Gilbert Lake for being recognized for their incredible sound work for Wonder Woman 1984.
If you want to read the full article you can do so here.