Netflix's hit series, The Crown, began streaming in 2016 and is now streaming their fourth season. The Crown is based on real events regarding the royal family and each season explores different time periods of the 1900s. The storyline has progressed throughout the years by changing the cast every two seasons to account for the aging members of the royal family.
Our very own, Asa Shoul from Warner Bros. De Lane Lea in London has worked on all four seasons of The Crown as a colorist. In this article, Shoul talks about his contribution to the show and explains how the color grade has evolved each season.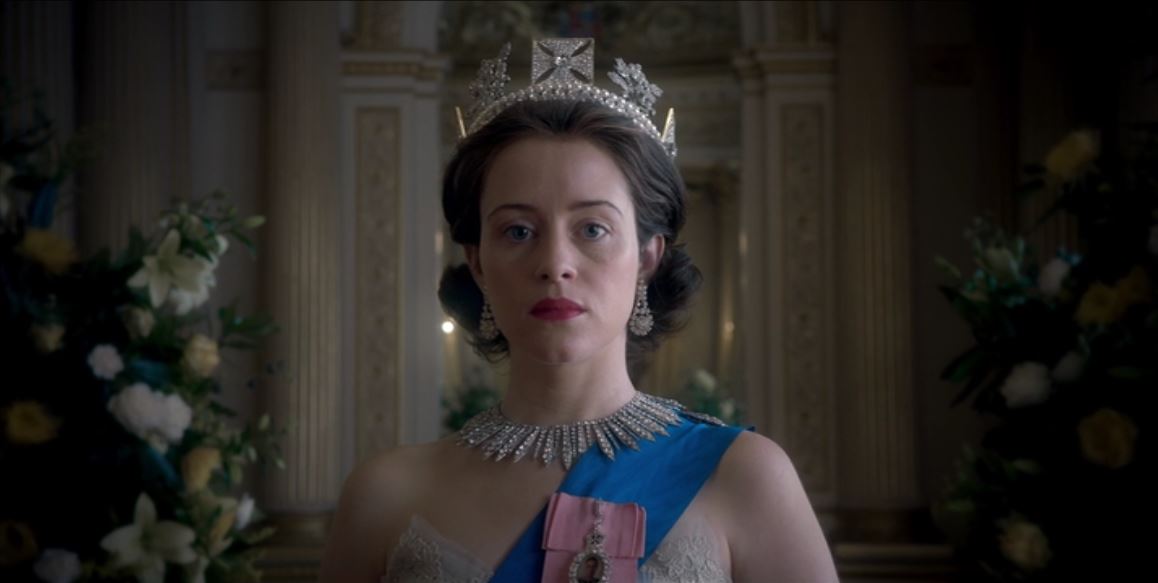 He states that Season 1 was presented with a cooler and darker color palate to introduce the audience to the queen's life. Asa Shoul and his team wanted to showcase her vulnerability and isolated self, which essentially furthered her away from light. Throughout the duration of the series, the color grade has become more saturated and has been diversified to portray different characters, stories, moods, locations, and ages.
One of Shoul's primary roles is to create a look of continuity while exploring the boundaries of the director and cinematographer teams he works with. A unique agreement Shoul's team made was to always use natural light wherever possible, and to not be afraid of putting the actors in shadows. While the setting of The Crown includes gray skies, Shoul mentions that sky replacements are typical. The colorist team mainly softens the brightness of the sky. The newest season, Season 4, uses HDR as the primary grade and gives Shoul and his team a greater range and more details to edit with.
Each season, Asa Shoul starts his work on The Crown by watching the early cuts of the episodes with the directors and DP's. They all discuss what moments in history about the royal family should be featured in the series. Examples of Shoul's work include enhancing Princess Diana's clothes and blue eyes to give the show a brighter look. When the characters of Princess Diana and Prince Charles first meet, the color grade was softened to create a dream like look. The journey around Australia was given a saturated and glossy look, while the New York scene was given gray and brown tones to emphasize Diana's night arrival.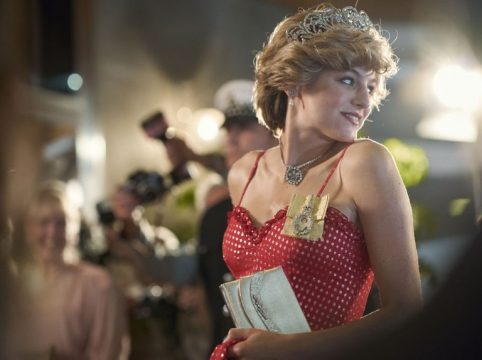 Fascinating enough, all of Season 4 was graded throughout the Coronavirus pandemic. We would like to shout out Asa Shoul and his entire team for doing an amazing job on the Crown for the last four seasons, keep it coming!
To read the full article on Post Perspective click here
This blog post was written by our WBSO Reach Intern – Laila Tehrani.