George Haddad, who is a MPSE award-winner and 7 time Emmy nominated supervising sound editor led the sound team for Sweet Tooth at Warner Bros. Post Production Creative Services located in Burbank to create the spectacular and unique soundscapes for the various perspectives and locations within the show. In this article, Haddad and sound designer, Chad J. Hughes talked about using sound as a tool for worldbuilding and to create authentic and realistic characters.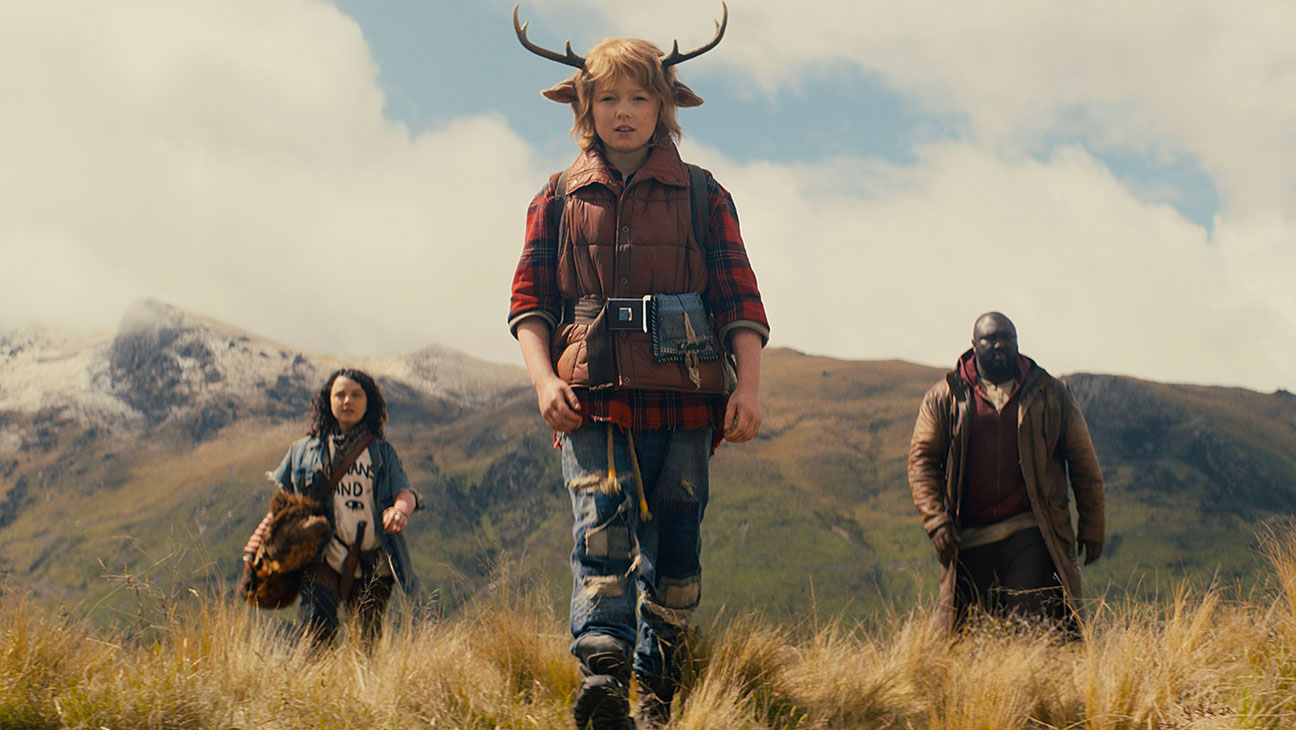 Netflix's fantasy post-apocalyptic drama Sweet Tooth chronicles several characters trying to survive the "The Great Crumble" – a viral pandemic that kills much of the population and leads to the mysterious mutation of hybrid babies born part human, part animal. Haddad mentions the three different perspectives that we watch on screen: Gus and Jepperd in the wilderness, a married couple in the suburbs, and a mother and daughter living in the city. One of the big challenges, he states, was how to create unique soundscapes for those three different arcs of the story, dealing with the same problem. From one perspective to the other, the sound team worked to create ambiances and sounds that make the audience familiar with where they are.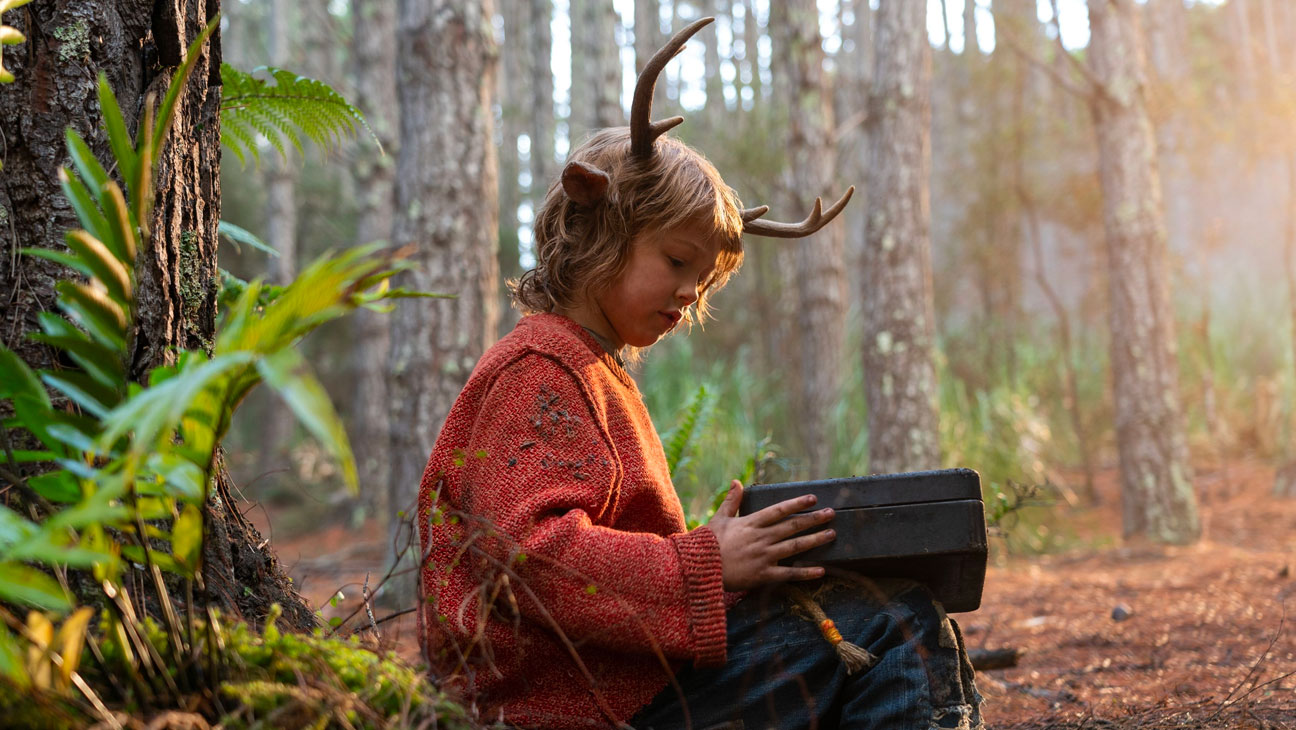 In addition to this, we would also like to shout out Sound Designer and 8-time Emmy nominee, Chad J. Hughes and our Re-Recording mixers, Brad Sherman and Aleksandr Gruzdev. Thank you to our outstanding sound team who did a phenomenal job on the show! Congratulations for getting renewed for a second season!
To read the full article, click here
This blog post was written by our WBSO Reach Interns: Mackenzie Turner, Minna Andrea Belidhon, Laila Tehrani and Zoe Jaeger.